Article written by: Melvin Monroe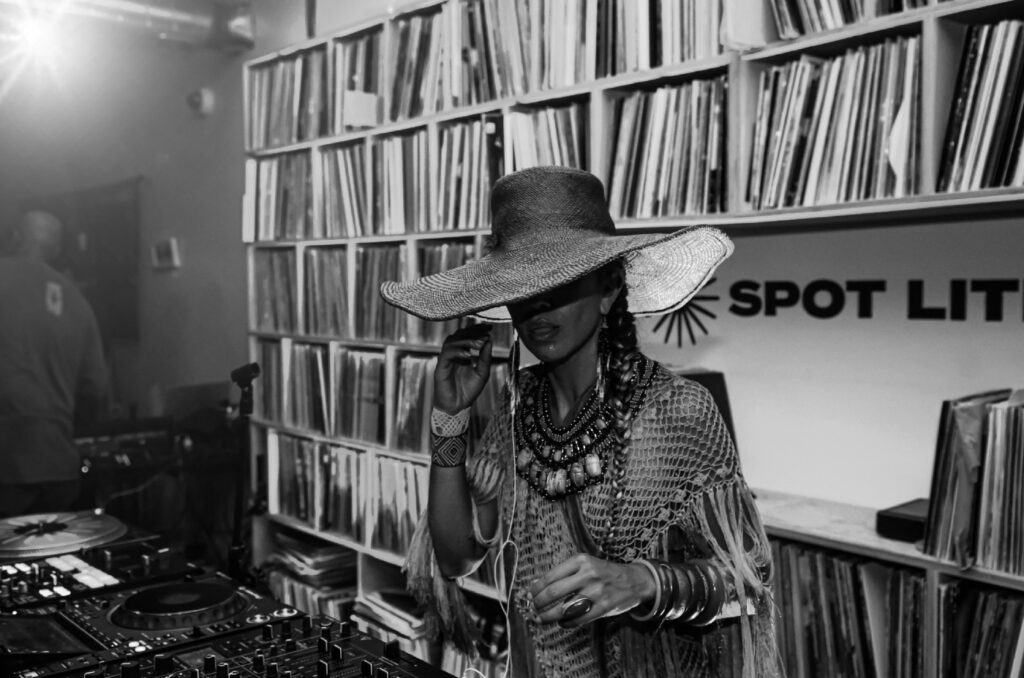 Soul in the Horn: Finally Brings the Heat to Detroit – What began 8 years ago as a coaction of teamwork between music guardian DProsper, and DJ Natasha Diggs aka "The 45 Queen" quickly grew to be a worldwide anomaly. This NYC-based phenomenon not only bridges the gap between different genres of music and features world-renowned DJ's. It also infuses the sound with horn rhythms that beautifully coincide together.
Spot Lite Detroit
Soul in the Horn made a pit stop in the D over the weekend at the venue Spot Lite Detroit and never let off the gas. With the legendary Lord Finesse and Natasha Diggs as the headliner. The show was packed with other Detroit music royalty with guests. Such as Tall Black Guy, LadyMonix, DJ Cleveland Browne, L3NI, and Andres w/Amp Fiddler.
One of the best highlights of the night without question was rapper and producer extraordinaire/leader of the D.I.T.C. crew Lord Finesse. With soulful blends of Funk, R&B, and of course Hip-Hop, Lord Finesse didn't hesitate to dig deep in the crates. With his hour-long set, there were times you maybe even forgot that you were in Detroit because of the music and the vibes.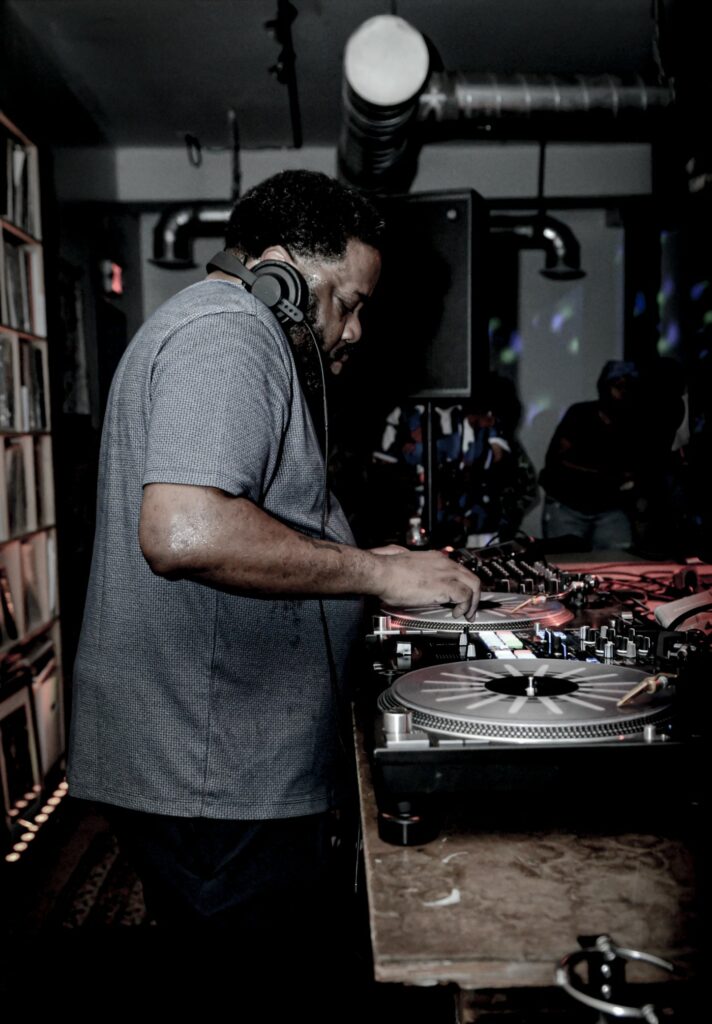 With the crowd wired up and ready for more action, Natasha Diggs was next up to bat. Her two-hour set began with the funky track "A Love Bizarre" by Sheila E. from the 1985 album "Romance 1600". As the night progressed, "The Queen of 45's" didn't miss a beat taking us on a musical ride that consisted of House, Funk, and R&B. Plus, she even added a surprise guest performance within the set by the trio known as Dames Brown performing their funked-filled and soulful single "What Would You Do" pushing the musical boundaries with tenacity.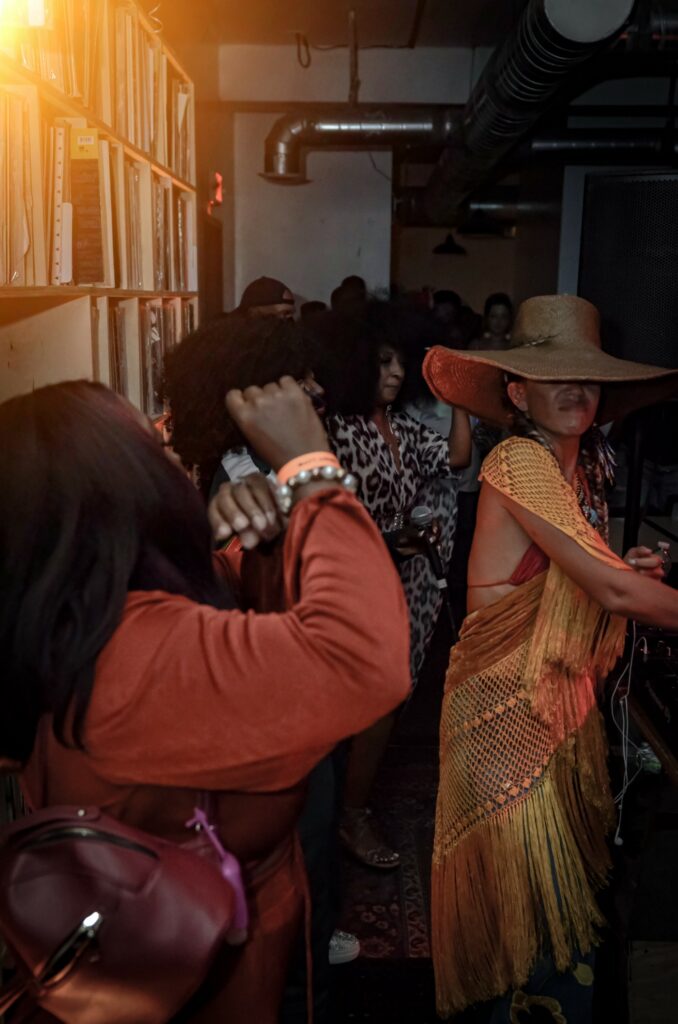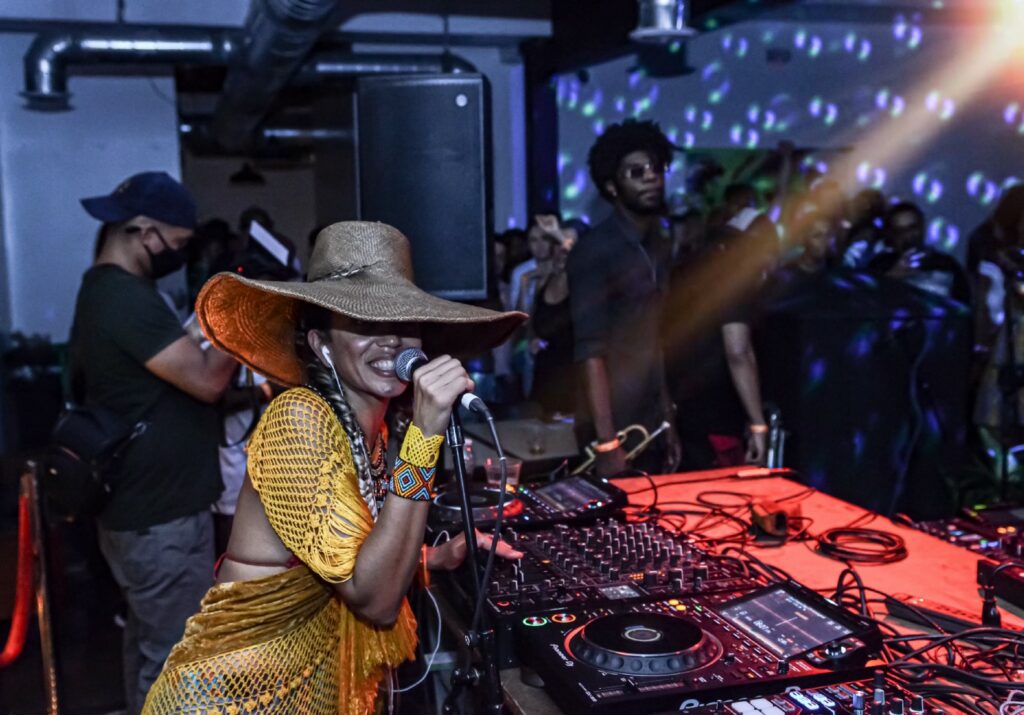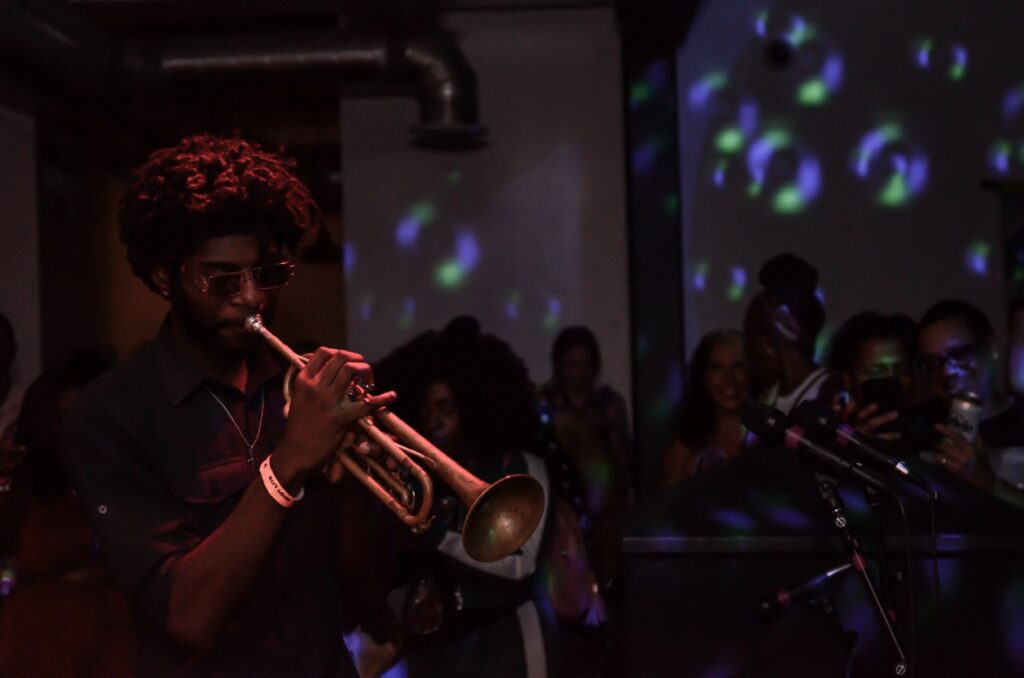 Conclusion – Soul in the Horn Finally Brings the Heat to Detroit
Soul in the Horn is without a doubt top tier, and something to behold for your listening pleasure, and for your eyes.