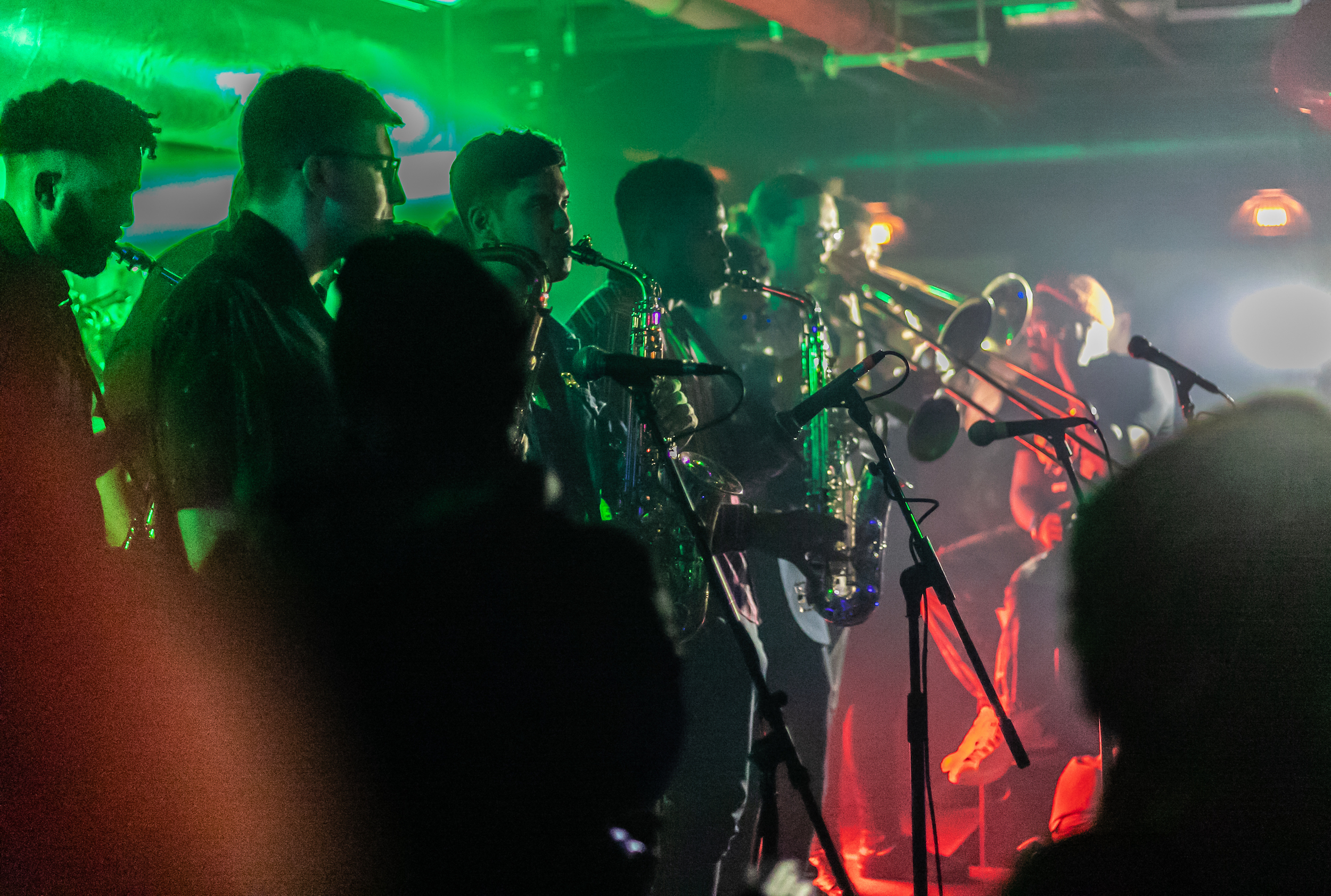 Soul In The Horn is a global lifestyle, music, technology & entertainment brand with a core mission to lift the collective vibration.
The movement originated in New York City as a collaborative vision between music Curator DProsper & Resident DJ Natasha Diggs. What began as a dance party, social gathering & live music showcase bringing together a diverse cross section of New York City's best artists, musicians, dancers and music lovers has evolved into a global movement & music platform elevating artists and community around the world.
Founders
Natasha Diggs
Co-Founder & Resident DJ of NYC Dance Party turned Global Movement Soul in the Horn, Natasha Diggs is known as one of the most versatile & well respected DJs in the world. What started out as a deep love for music and collecting records in her teenage bedroom evolved into a life purpose of sharing vibrations, uplifting her community & liberating dance floors around the globe. Natasha's deep knowledge of music has enabled her to play for diverse crowds across continents and on any given night her sets might dip into Soul, Funk, Hip Hop, House, Latin, Afro-Brazilian, Reggae, Rock, Disco & beyond. Dubbed "The 45 Queen", known for rockin parties with her signature 45 sets, Ms. Diggs has worked with music icons Quincy Jones, Q-Tip and David Byrne, toured with grammy award winning artist Lauryn Hill, DJ'd with Erykah Badu, played for Stevie Wonder, Janet Jackson, Damian Marley & alongside countless others. More recently she has lent her musical ear to production with a remix for The Vision released in Spring of 2021 and more treats on the way.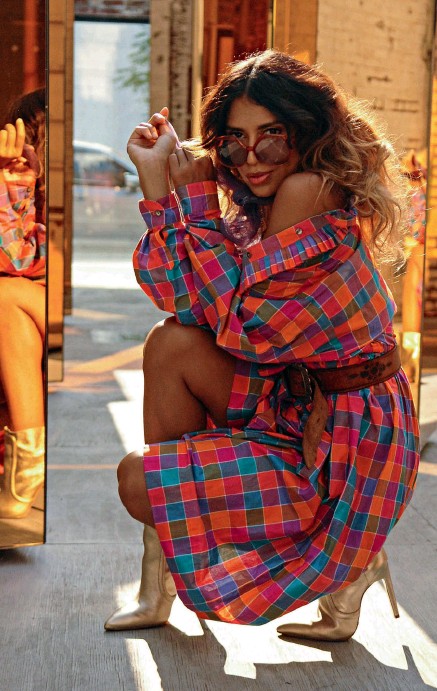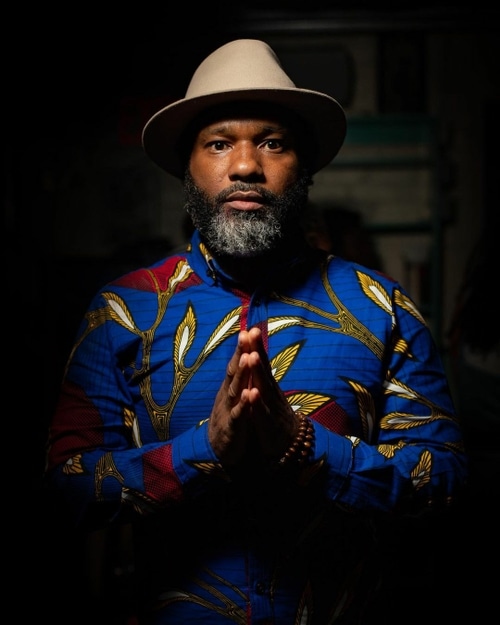 DProsper
DProsper is the legendary music executive, event producer, A&R, manager and founder of the Soul in the Horn brand. With over 20 years experience in music and technology, he has produced, collaborated and worked with artists such as Flying Lotus, Hiatus Kaiyote, Roy Ayers, Dead Prez, Tupac Shakur, Yasiin Bey, Rakim, Q-Tip, Anderson Paak, Common, KING,
Lauryn Hill, Kaytranada, DJ Khalil, Erykah Badu, Pharoahe Monch, Rohan Marley, Ghostface Killah, Sa- Ra creative partners, Stephen Marley, Rashad Ringo Smith, Jay Electronica, Mobb Deep, 50 cent, Dr Dre, Theo Croker, Talib Kweli, Robert Glasper, The Black Keys, NFromthewave, King Michael Coy, Keyon Harrold and many more.
SITH SOLUTIONS AGENCY
SITH aims to deliver exciting content to new audiences by partnering with companies aligned with our core values.
---