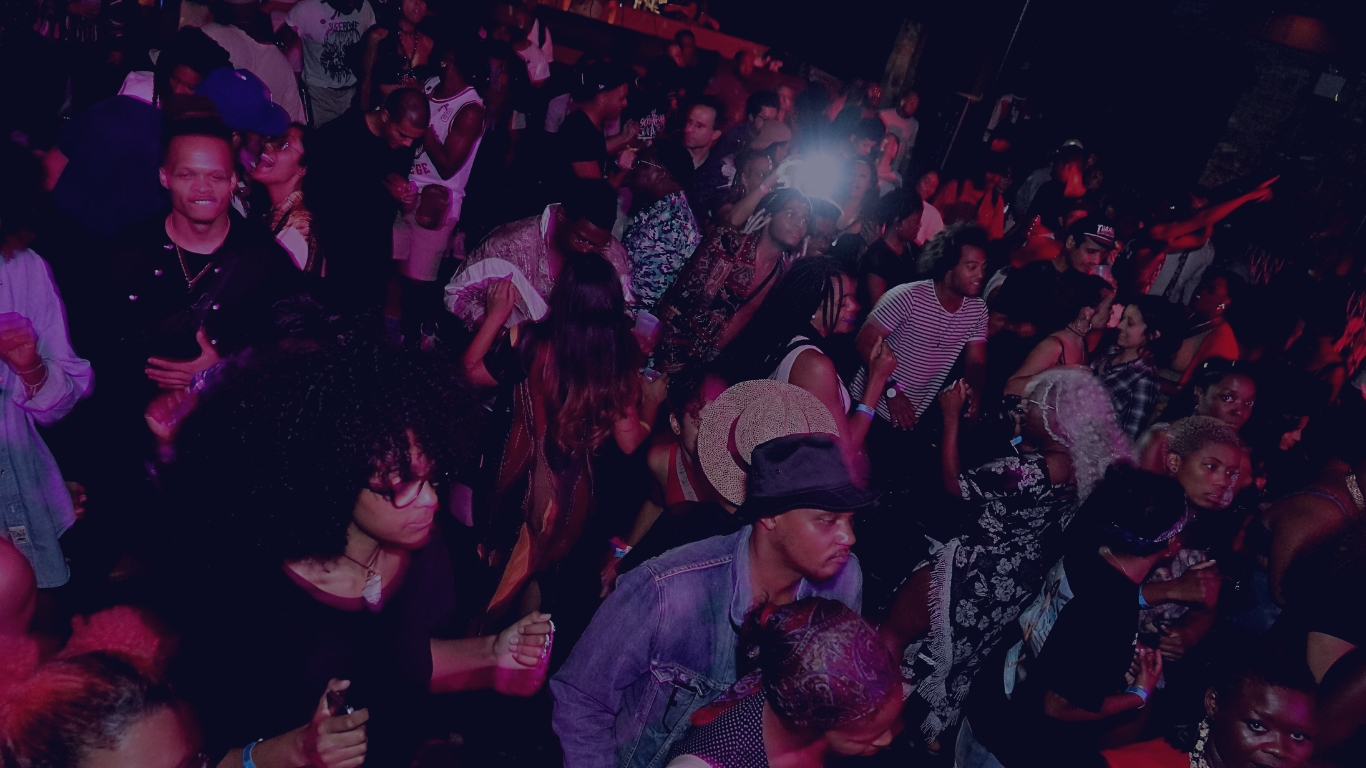 Soul in the Horn Bookings
We are an agency that connects our creative community with brands and partners around the globe.
Let's get lifted and keep it global.
Book an artist.
Click here to view our DJs, musicians, and visual artists.
Book an event.
DJ's, sound rentals, lighting. Need to liven up your next event? We got you!
Book a metaverse.
Bring your international team/following together in one of our virtual metaverses.