In the 1990s, hip-hop music underwent a significant transformation as producers began to incorporate jazz influences into their beats. This was primarily achieved through the use of samples from jazz records, which were taken from vinyl records and then manipulated and rearranged to create new compositions.
Coming up during this time as a jazz enthusiast and hip-hop head I loved that these two genres merged and gave birth to classics. Some of us even coined this time in the 90s as the Golden Era of hip-hop.
When Pete Rock flipped "The World Is Yours" by Nas and sampled Ahmad Jamal Trio's "I Love Music" it gave me chills up my spine. It made me want to run to the record store and start digging for jazz vinyl. The 90s hip-hop revolution was so inspiring. You would catch me blasting so much jazz infused boom bap.
In the summer of 1992 it felt like a gift from the God's to hear The Legendary Miles Davis collaborating on his last studio album Doo- Bop with acclaimed Hip-hop producer Easy Mo Bee. Spitting ill bars with hood harmonies the sound was funky fresh. Miles on trumpet pushing the creative boundaries taking the listener into higher realms accompanied by hard hitting drums chopped in the SP 12.
Jazz and hip-hop created a magical marriage.
From 88 keys sampling Bill Evans "Hi Lili, Hi Low" for Black Star "Theives In The Night", to Da Beatminerz sampling Ronnie Laws "Tidal Wave" for Black Moon's, "Who Got the Props" or when Buckwild produced "Time's Up" by O.C. sampling Les DeMerle's "A Day in the Life"… the list goes on and on.
The song "Rebirth of Slick (Cool Like Dat)" by Digable Planets sampling Art Blakey and the Jazz Messengers's with their crazy catchy hook was just so avant-garde and clever. As a producer myself, I appreciated the creative process and experience of digging in the crates for jazz.
One of the key figures in this jazz meets hip-hop movement was Guru of Gang Starr with his debut solo studio album "Jazzmatazz". He even enlisted Donald Byrd to collaborate on the project. And let's not forget the Gang Starr super producer DJ Premier, who was not only known for using his jazz sampled productions for Gang Starr but also for The Notorious B.I.G, Nas, Jeru the Damaja, and Jay Z. Premier's beats were characterized by their use of complex rhythms and harmonic progressions, often taken from jazz records, that gave his music a distinct and sophisticated sound.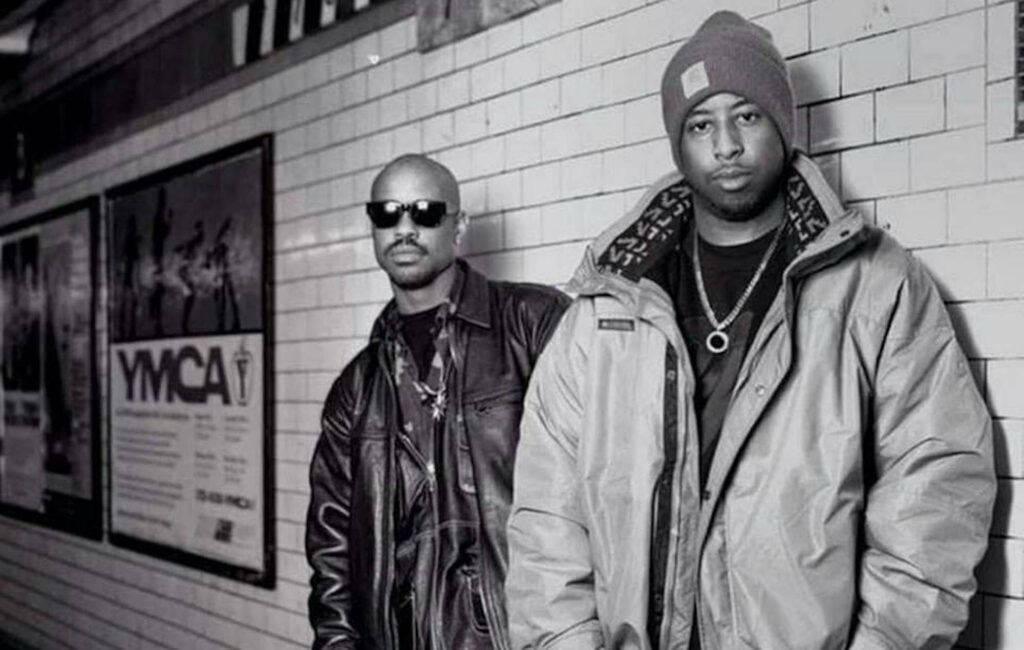 Another influential producer of this era was the late, great J Dilla, who was known for his use of samples from obscure jazz records and his ability to manipulate them in unique and creative ways. His work with artists like A Tribe Called Quest, Common, and Erykah Badu helped to solidify the jazz-influenced sound of the 1990s.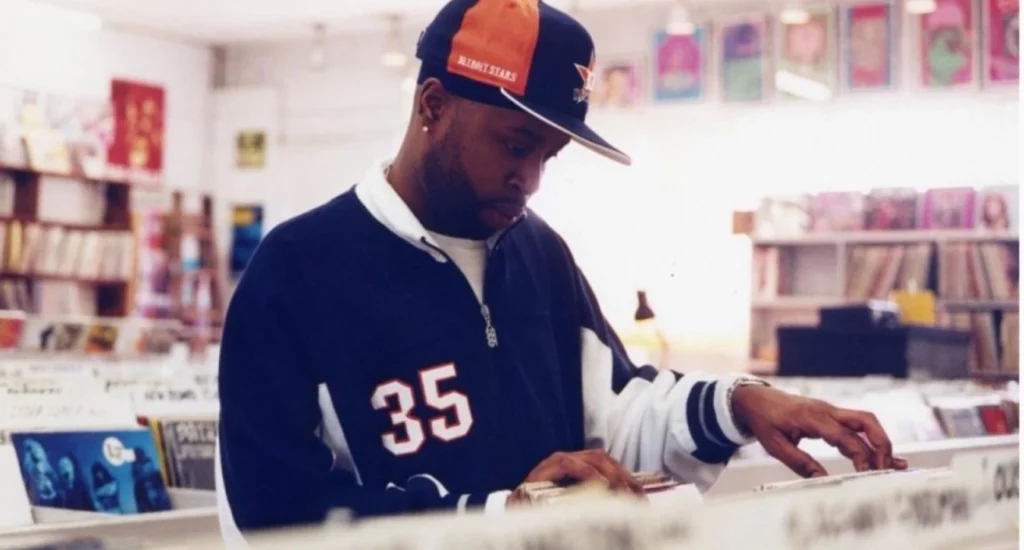 J Dilla samples Gap Mangione's "Diana in the Autumn Wind" (00:34 second mark) for the iconic Slum Village track "Fall In Love". 3 years later he releases the track "The Official" in his collab with Madlib i.e "Jaylib", which uses the opening horn section of the same song.
Many artists and producers of this era, including A Tribe Called Quest, De La Soul, and The Roots, incorporated jazz elements into their music, helping to create a new sound that was characterized by its complexity and musicality… conscious hip-hop.
The use of jazz samples in hip-hop production had a significant impact on the genre as a whole. It helped to bring a new level of sophistication to the music and allowed for greater experimentation and creativity in the production process. As a result, hip-hop music became more diverse and dynamic, with a wider range of sounds and styles.
Sampling jazz records from vinyl also helped preserve the legacy of jazz music. Many jazz records from the past were re-discovered by hip-hop producers and reintroduced to a new generation of listeners, giving them an appreciation of jazz music that may not have otherwise existed. The influence of jazz on hip-hop is still evident today and continues to shape the sound of the genre.
Written By DProsper